Campaigns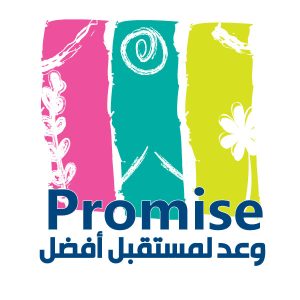 Who is the Princess Taghrid Institute ?
It is a non-profit association that aims to empower, rehabilitate and employ family members of Sind who are orphan girls after the age of eighteen when they leave the local community. Her service extends to women, who are found in the areas of southern poverty and all over the Kingdom.
Why this campaign?
This campaign came to support the sustainability of the foundation's projects, which have provided to date:
150 job opportunities in the various centers of the institution in different governorates.
1200 training opportunities that end in employment.
Marketing the products of more than 300 home entrepreneurial projects.
Providing measuring and diagnostic services for people with special needs for more than 2000 children.
Providing 350 training, rehabilitative and operational opportunities for the family of Sindh missing from orphans.
Helping about 8000 people from different groups of society and from different nationalities through the institution's centers spread in the governorates, whether in training, qualification, employment, awareness, self-empowerment, etc.
How can I help?
Participate in a program that promises a better future for self-donation monthly or one-time through:
eFawateer.com
Bank transfer.
Cash at accredited institution centers.
Check.